This is a solution that I designed for AT&T's customer – Dekalb County School District in Georgia. I didn't really get a lot of back story on it because my overlay sales person told me exactly what the customer wanted and did an excellent job with discovery. Essentially the customer had an MPLS network inplace which was very legacy for their newest requirements. Once I finally got the opportunity to speak with the customer it was really just a matter of explaining how it would be laid out and function within their environment.
What we designed for this one is a premise based SASE solution with Fortinet Firewalls equipped with their patented SDWAN technology built into their UTM platform. This was a very interesting design because the customer wanted to run the SDWAN through the MPLS pipes. Check out the drawing, I think you'll find it interesting.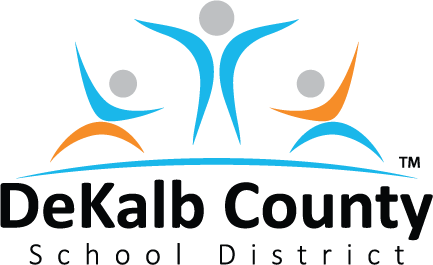 This is protected content. Please register for a free to gain access to this content.