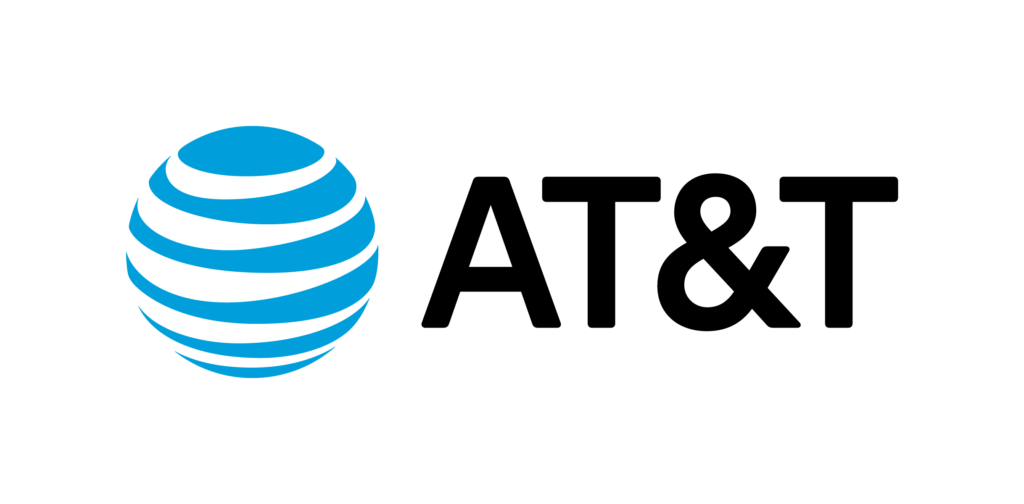 This is a second revision of the initial marketing developed storyline that enables the Technical Sales Engineering Team to tell a more technical story behind the MTDR platform and service. Previous iterations were heavy on spoken word and poorly drawn network designs with cartoonish graphics. This is a much more in-depth drawing that brings out the details of the platform, itegrations, compliance, interconnectivity and interaction between the SOC Team and the customer's security teams.
The best way to view this presentation is to download it and to run it in presentation mode as there is a significant amount of animation build into the presentation.
This is protected content. Please register for a free to gain access to this content.